SUSTAINABLE SEMICONDUCTORS
Semiconductors play an important role in day-to-day life. Their unique electrical and optical properties enable us to construct transistors, sensors, diodes, photovoltaic cells and more. These are the critical components that drive our computers, smartphones, televisions, cameras, solid state lighting, solar panels, and ever more frequently our cars and household appliances.
The focus of the Sustainable Semiconductor platform is to continuously develop innovative technologies and sustainable solutions to maximize the environmental benefits of semiconductor technology. Topics include increasing device efficiency to reduce power consumption, extending device lifetime, improving manufacturing efficiency, and increasing usage of sustainable and recyclable materials, all of which minimize the creation of waste materials.
PeroLED is an example of a successfully completed Sustainable Semiconductor innovation project at Savvy Science. Novel display technology was developed and patented by Savvy Science. The company PeroLED Limited was then founded to commercialize this technology. PeroLED has since received seed investment of $2 million from the KAUST Innovation Fund to accelerate its development. Read more about PeroLED here and in our Blog.
---
SAVVY SCIENCE has special expertise in the development of Sustainable Semiconductors in the Solar, Display and Lighting Industries.
Solar
Organic Solar Cells
Perovskite Solar Cells
Displays
Energy Efficient Displays
OLED Displays
QLED Displays
Micro-LED Displays
Perovskite LED Technology
Lighting
Energy Efficient Lighting
LED Lighting
OLED Lighting
---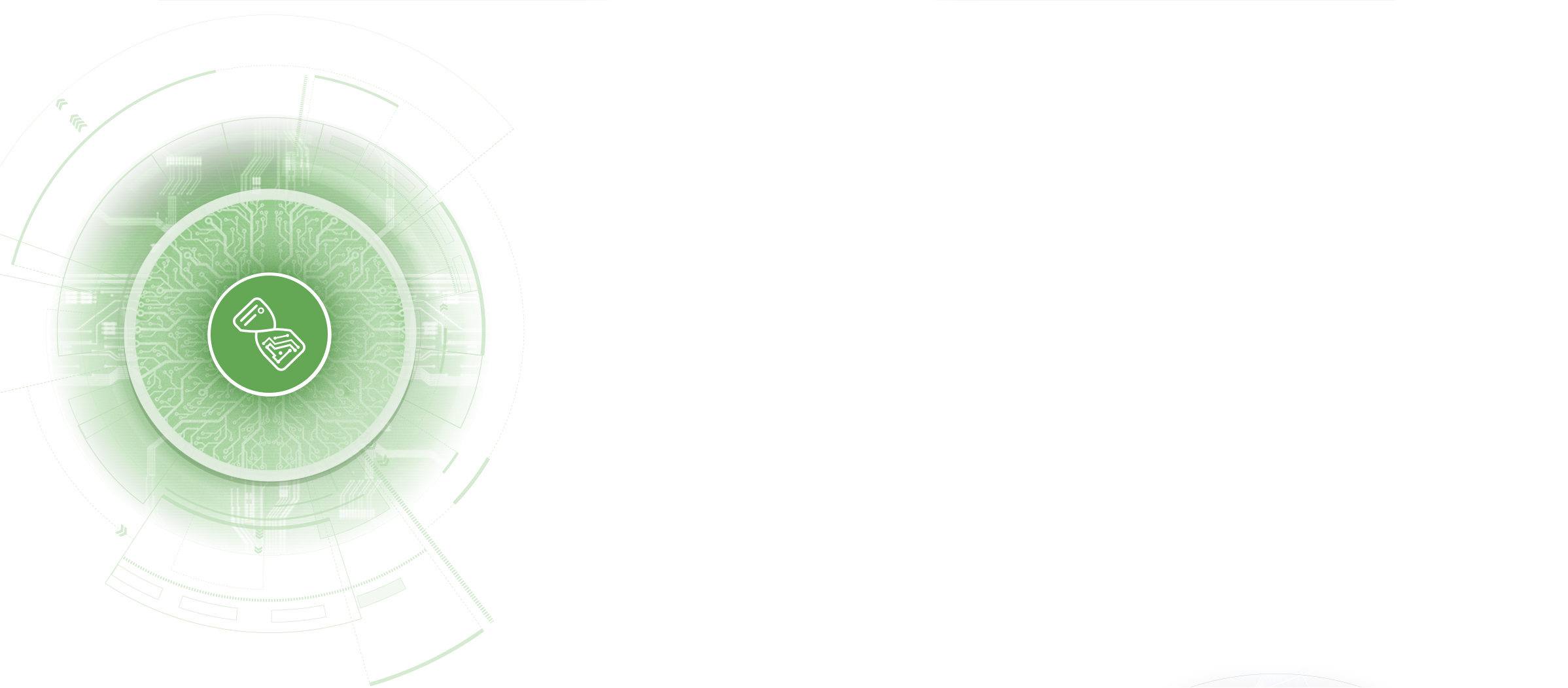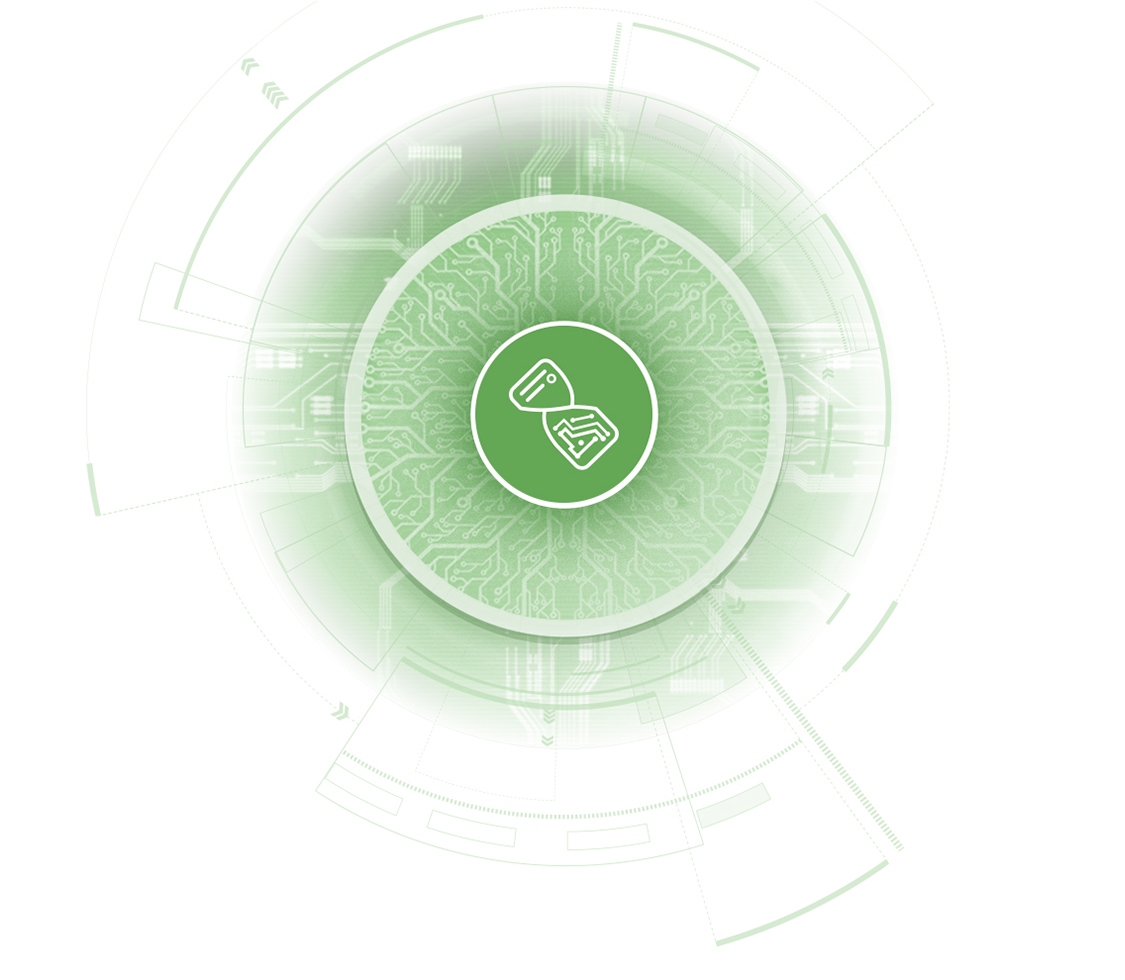 PRINTED AND ORGANIC ELECTRONICS
Printed Electronics refers to the industry of electronic devices prepared using printing processes. Organic Electronics refers to the industry of electronic devices prepared with organic materials. Printed and Organic Electronics are often grouped together because organic electronic devices are often most effectively fabricated using printing processes. These printing processes could include sheet-to-sheet (S2S) and roll-to-roll (R2R) techniques such as inkjet, gravure, flexographic and screen printing. Devices may be lightweight and flexible, with an attractive form factor that opens up unique design possibilities.
Printed and Organic Electronic devices are increasingly adopted to develop Sustainable Semiconductors, such as Organic Light Emitting Diodes (OLEDs) and Organic Photovoltaic (OPV) panels. The organic electronic materials in such devices are environmentally friendly and recyclable, while the printing processes are both material and energy efficient. The focus of the Printed and Organic Electronics Platform is to continue to drive forward this emerging industry, developing innovative technologies and sustainable solutions.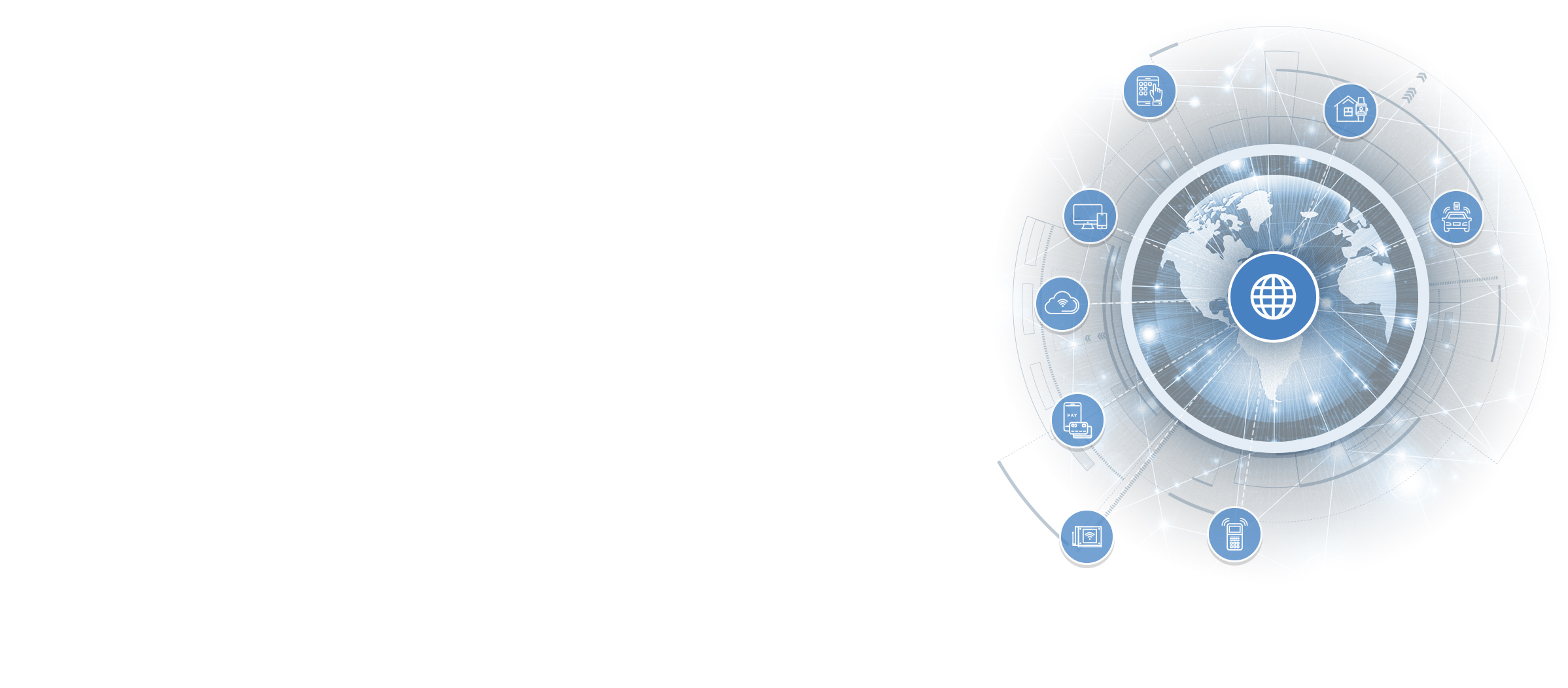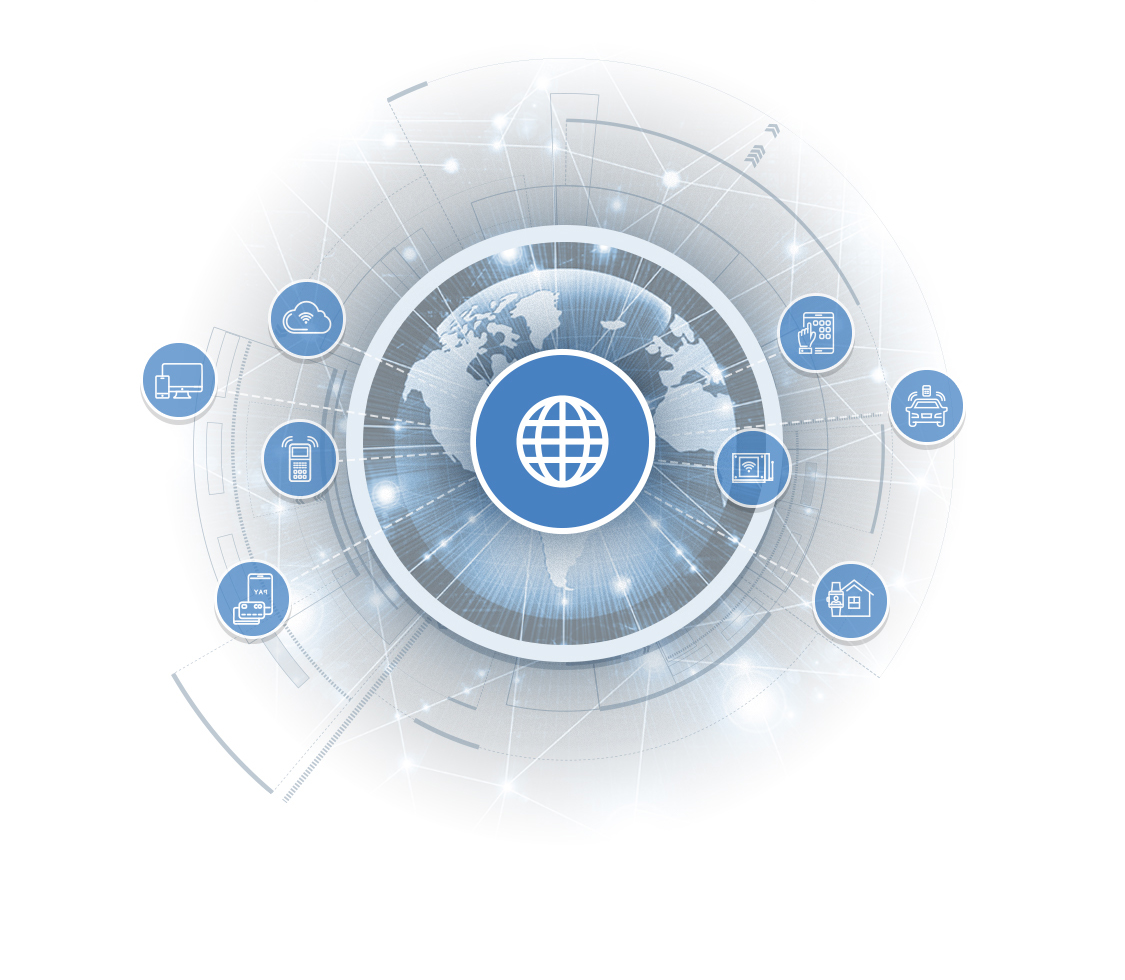 INTERNET OF THINGS
The Internet of Things (IOT) is the ever expanding network of connected devices. The IOT extends connectivity beyond classic devices, such as computers, smartphones, tablets and watches to devices such as vehicles, industrial apparatus, medical devices, home appliances and energy infrastructure. Embedded with technology, these IOT devices can communicate and interact over the internet, data can be collected, and they can be remotely monitored or controlled.
An intrinsic synergy exists between Sustainable Semiconductors, Printed and Organic Electronics and the Internet of Things. The focus of the IOT Platform is to develop novel technologies, where Sustainable Semiconductors and Printed and Organic Electronic devices can be used to expand the IOT to benefit the global environment.
Infini is an example of an ongoing Internet of Things innovation project at Savvy Science. The focus of the infini project is to develop smart cups, bags and packaging to reduce plastic waste. Read more about infini here.